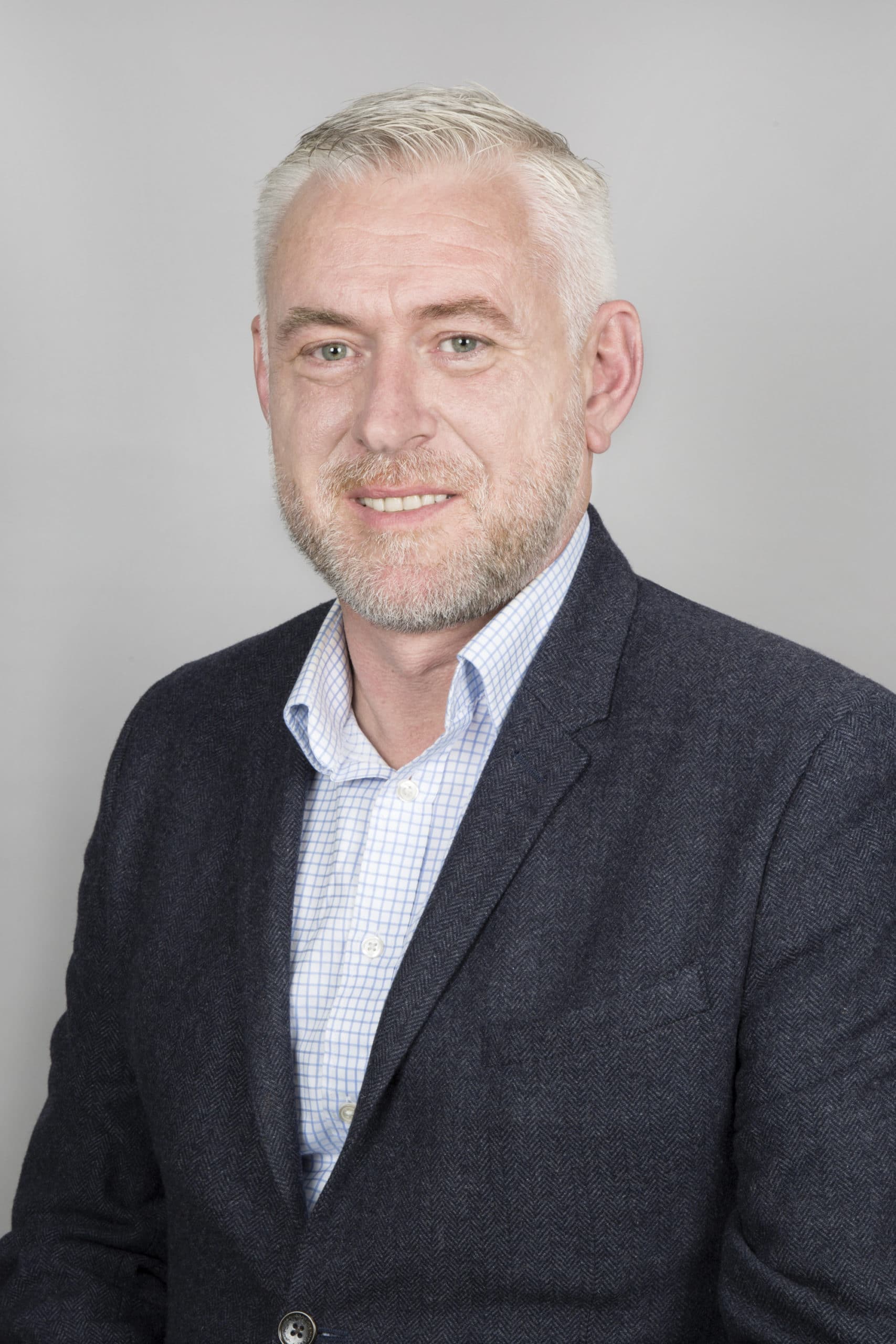 C3D was founded in 2016 by Mark Cuddy, who has had a successful career in the Telecommunications and IT Services industries, holding senior operational and strategic roles in several large multinationals. Mark's extensive business background has given him a comprehensive understanding of all areas of business, which is reflected in how C3D operates.
Mark is a self-taught developer in multiple programming languages and is passionate about creating innovative solutions to business problems. He firmly believes that sustainable relationships are the key to effective business, and this philosophy underpins everything we do at C3D.
Mark is also the driving force behind Virtual Wedding Venues where his technical and creative expertise has led to the development of cutting-edge solutions.
C3D started out as Autonomica Ltd in 2016 with a mission to help small and medium sized enterprises streamline their IT automation processes. However, our founder Mark's interest in Virtual Reality and immersive media grew, leading to the birth of C3D in 2018. It quickly became apparent that Mark's diverse skillset and new passion were a perfect match, and we joined the Matterport Developer Beta Program.
At C3D, we specialize in creating custom solutions for our clients, whether they have a Matterport model or not. Our focus is on making our clients stand out from the crowd, whether that means integrating with business data, facility data, or IOT sensors, or providing innovative ways to do things.
We believe in fostering a friendly and professional environment, where our clients feel comfortable sharing their ideas and collaborating with us to achieve their goals.