SHARE YOUR SPACE, YOUR BUSINESS, YOUR EXPERTISE
SYNCHRONISED VISITS TO YOUR MATTERPORT DIGITAL TWINS AND 360° VIRTUAL TOURS WITH INTEGRATED VIDEO CHAT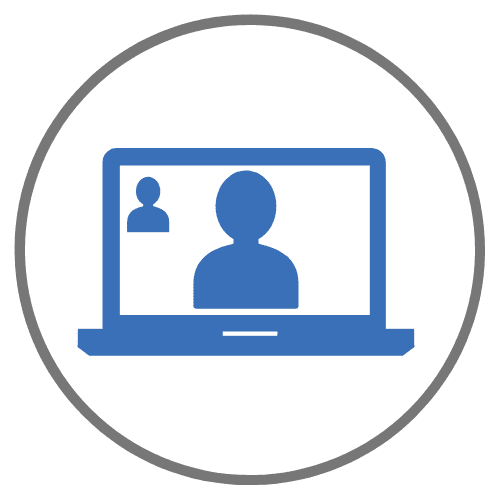 Sometimes, it's just not viable for people to get to you, C3D Live is perfect for museums and other educational organisations to provide online guided tours as part of their portfolio.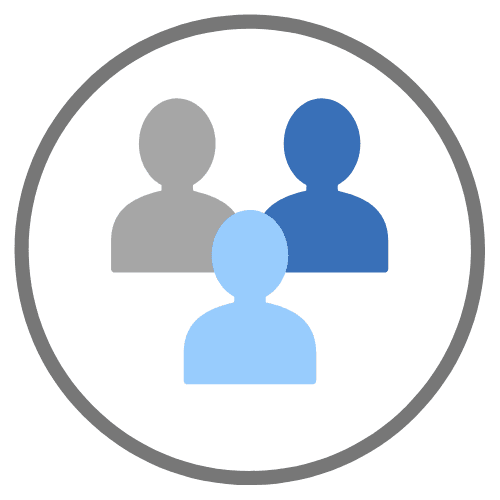 Many facility interventions require multiple site visits, with some of these serving as familiarisation. With you guiding your contractor online, C3D Live allows you to reduce these visits and the associated costs.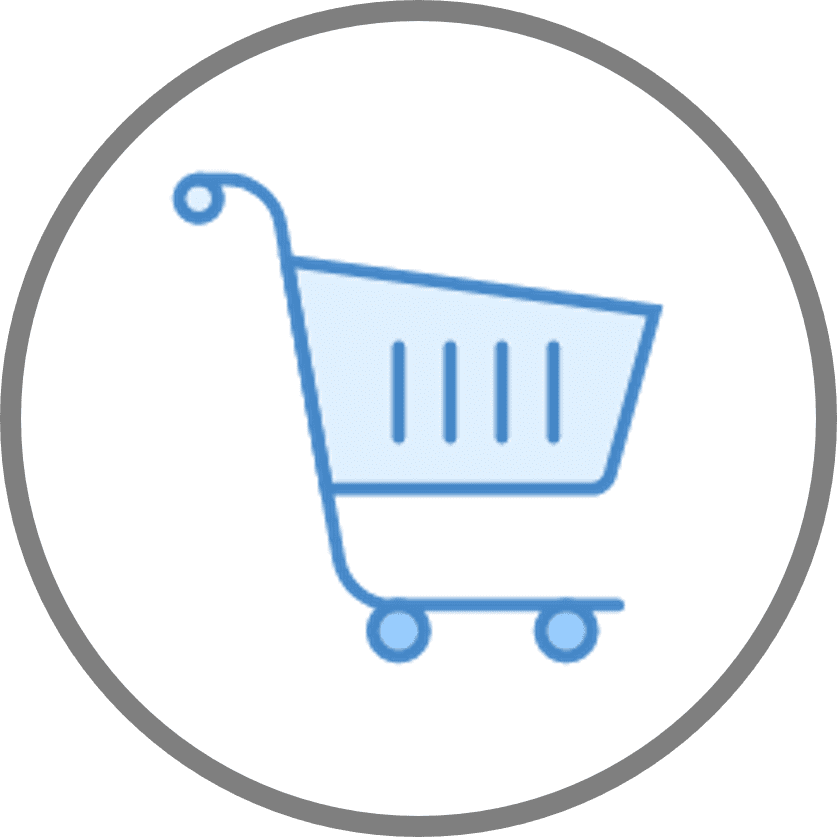 If you're a hospitality business, a virtual tour is great for your sales funnel but you still need to convert and there's nothing better than putting your sales team in front of leads. Increase your conversions using C3D Live to add that personal touch, online.
COVID accelerated the use of videoconferencing tools within the workplace and we're all now familiar with Teams, Zoom, Webex and the multitude of other tools on the market. These tools have allowed us to work remotely with colleagues and meet clients online and provided so much business benefit that they are now the norm rather than the exception in many workplaces. Most of these tools have built in functionality that allows screen sharing and it works really well for static or slow moving screens such as documents, spreadsheets and presentations but trying to share a digital twin or virtual tour is another story. If you're inviting colleagues and cuistomers to view your space by sharing your screen using Zoom or Teams, you are effectively sharing a low quality video with inherent buffering and lag.
C3D Live brings your guests into your model, with you guiding them around your space. We use gaming technology to synchronise multiple instances of your model so all participants experience the highest quality graphics and silky smooth movement. We've integrated video chat into the virtual experience to provide an unparalleled experience for your guests allowing you to showcase your space far more cost effectively than physical visits and with a "wow factor" that simply can't be achieved anywhere else.
C3D Live allows you to guide up to 49 guests through your space within a single session with two distinct user experiences depending on the number of guests.
Collaboration Mode: Sessions with up to 3 guests are presented in Collaboration Mode, the host is initially in control of the tour and guests will follow the host around the space. Whilst the host is not moving, guests have the opportunity to explore unassisted but will immediately be brought back to the hosts position upon movement by the host. Each guest has the opportunity to take control of the tour, the host and other guests will then follow that user around the tour. The video of all participants is shown on screen.
Presentation Mode: For sessions with 4 or more guests, the session is established in presentation mode, the host is always in control and guests cannot explore unaided until the host allows them to do so. The host can mute and unmute participants as necessary. Dominant speaker detection is employed in this mode, the system displays a single video screen and switches between whoever is the active speaker at that point in time.
Both modes have everything you'd expect from a modern collaboration system including:
Screen sharing to present static documents
Text chat to insert URL's or other information
A 'laser pointer' to highlight specific areas of your space.
Video and Audio input selection.
Multiplatform capable
In addition to Matterport, C3D Live is compatible with Cupix, Kuula, Metareal and Google Streetview Platforms