Hospitality Virtual Tours
Why does my hospitality business need a virtual tour?
Hospitality businesses from pubs and restaurants to major hotel chains are increasingly utilising the potential of immersive media as a marketing tool, delivering important information to potential customers as a virtual experience that stimulates senses and emotions. Hospitality Virtual Tours have become an extremely useful marketing tool within the industry because they provide much more than the basic amount of information the average customer needs before they will actually make a booking. If you're considering a Virtual Tour for your hospitality venue, C3D provides packages and payment options to suit all budgets. Contact us to discuss your requirements and receive a personalised quote.
The C3D Capture package is our baseline offering that matches services offered by most providers.
The C3D Enhance package builds on the baseline offering to deliver a more stimulating audiovisual experience.
If you're looking for something for a targetted marketing campaign our C3D Bespoke package allows us to tailor an experience to your exact requirements.
How does a virtual tour integrate with my current marketing strategy?
In addition to the immersive experience, we can derive much more from our Hospitality Virtual Tours such as:
HD Photography of any area or subject in the Virtual Tour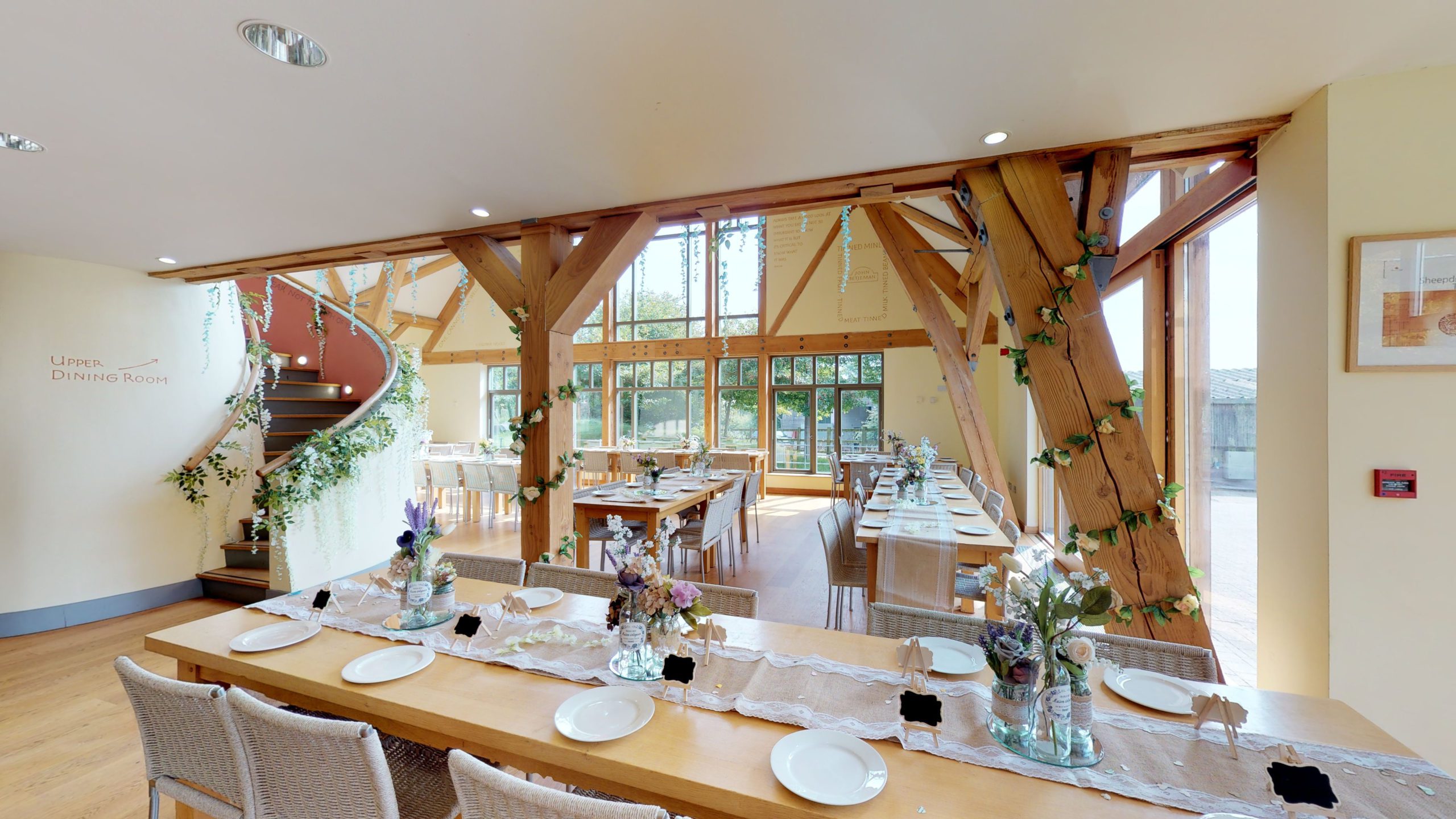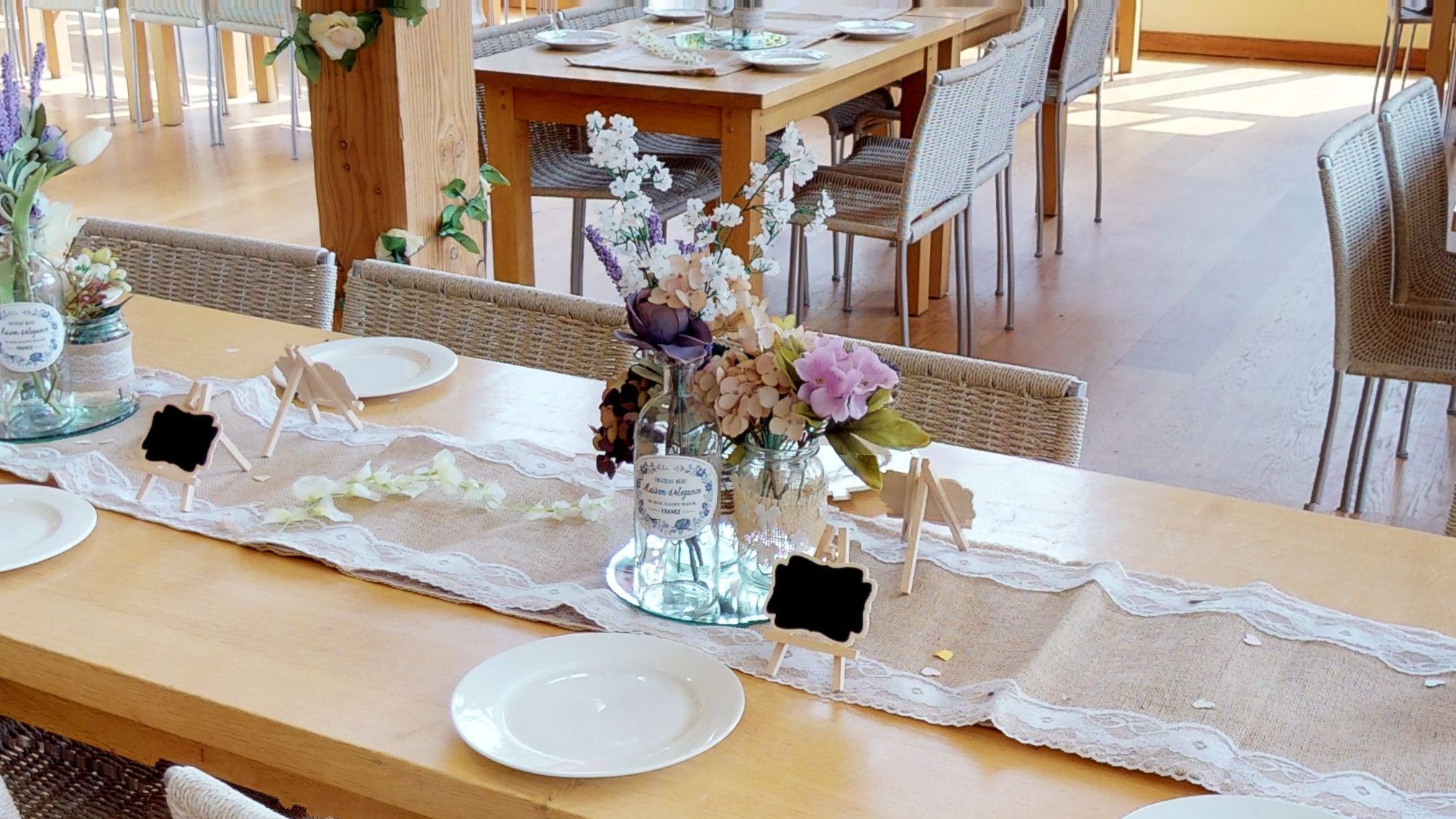 Video walkthroughs of your space
Addition of your space to Google Streetview
Addition of your space to Compatible Marketing Platforms Integration of your space with your Google Analytics account.